miniblog Dramalogen's culture house in Finland on internationalization
Day 3 - last working day
We continue our plan forging, planning and project building. Today we are in a Fountain House in Kotka and working. A participant-driven media workshop presents itself. They will follow the project and make a documentation. Immediately, plans begin to be made that we can make feature films as well, which is always fun and happy for the undersigned.
After an intense morning, Fontänhusets eats their participant-driven dining room. Gooo atmosphere.
Then the work continues, now quite focused on the future trip to St. Petersburg.
We form a small project group where Johan is included (which means that the rest of us get time off for an hour and I can quickly go and check out a scenic park by the sea, the others go to the flea market.
Then there will be a summing up and off to the evening's hot smoked salmon at a smokehouse in Kotka harbor, with a sauna bobbing in the water - incredibly beautiful.
The mood arises and suddenly we sing 3-part Russian songs together with an accordion virtuoso and the roof lifts.
Typically super nice evening simply.
Now, soon - homecoming ..
Skepp ohoj, over and out.
// Peter B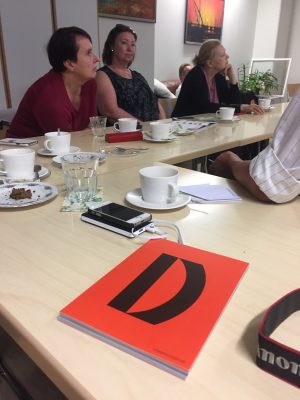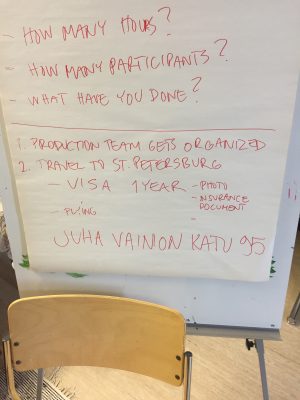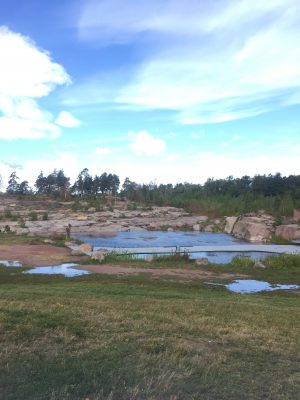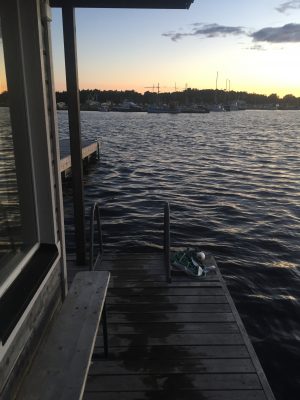 Day 2
The day started with a mayoral visit. We walked completely sonic into the plenary hall in Kotka town hall and were met by the mayor who with a happy mood told a little about the place (is a large port city that is strategically located in relation to St. Petersburg) and plans / development.
Then it was time for all organizations in the project to present themselves in the podium. It was very exciting, there are many interesting similar conclusions and points but also the occasional difference to consider.
St. Petersburg is a city of 6 million people and it was exciting to hear how they view mental health and its opposites and how to organize such a large crowd.
Our Finnish partners have a lot of good stuff going on. They have started record companies for people with mental illness, soon it will be the World Cup in walking football (possibly in Russia) and the Propeller hats have awesome exhibitions at G with VR.
Yes, there is a lot going on and we are looking for good collaboration locations in some kind of near future.
Right now, however, it is now and we are working on our current project.
To get some perspective on life, we walked through very beautiful parks and got inspiration.
Everything is simply going very well, we are happy. Then it was evening, night and jazz club.
All's Well
Over and out
// Peter B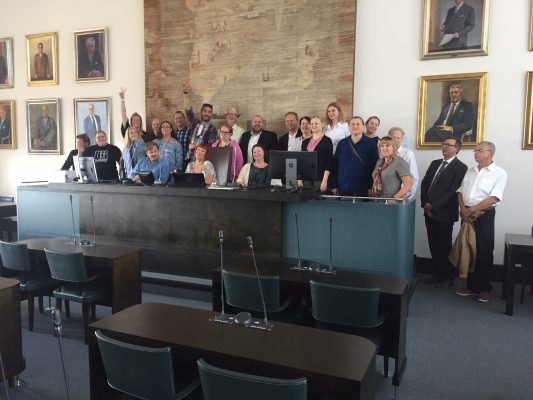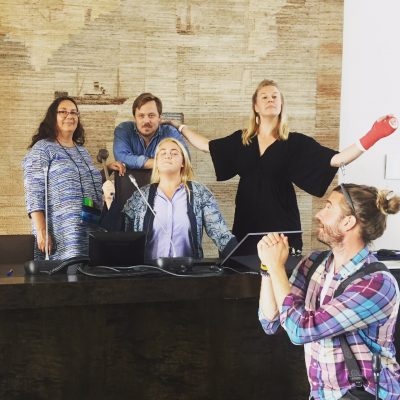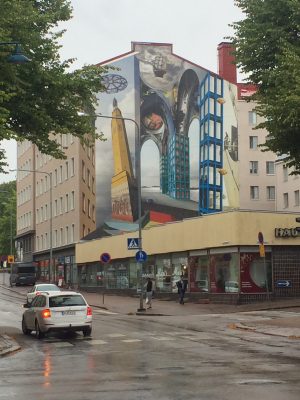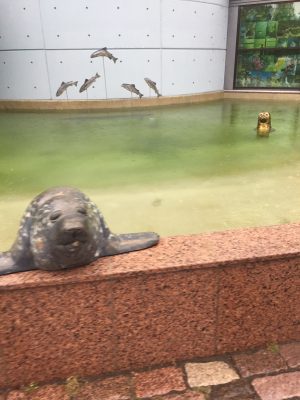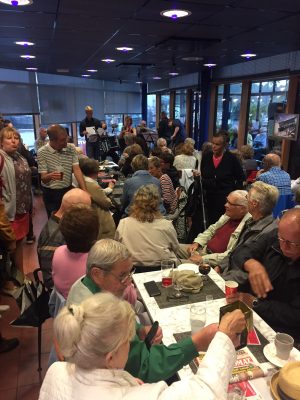 Day 1
Now its time for Dramalogen's culture house to venture out into the host. We are part of an exciting project that deals with mental (ill) health in Sweden, Finland and Russia. We and our partners work in different ways with culture as a method for inclusion and feel better and we are here to compare, weigh and measure our methods.
Exciting, happy and a little tricky linguistically, but with the culture at the bottom, such as Russian ballerinas who work to make people feel better, or the Finnish record company director who releases songs produced and performed by participants in Kulturhus.
Yes, everything will simply be fantastic and wonderful, as well as exciting and happy.
The European Council of Ministers has funded this project and we are very grateful for that.
More report later, all the best!
Now rest, tomorrow - meet the mayor, present projects and make plans.
// Peter (Piotr)