I come from Manbej in Syria where I studied architecture and worked with culture, especially stage poetry in the theater but also in the streets and squares.
As part of the Waiting Room, I have participated in the sets Where are we going, From Damascus (with tour in Sweden and Finland) and Cabaret And now where (a drastic somersault around cohabitation).
I am a member of the dance band Habibiz which will start touring after Christmas, if you are looking for dance entertainment contact us at Dramalogen.
At Dramalogen, my task is to make contacts with organizations that work with integration in Sweden and Denmark. I also participate in conferences, lectures and language cafés.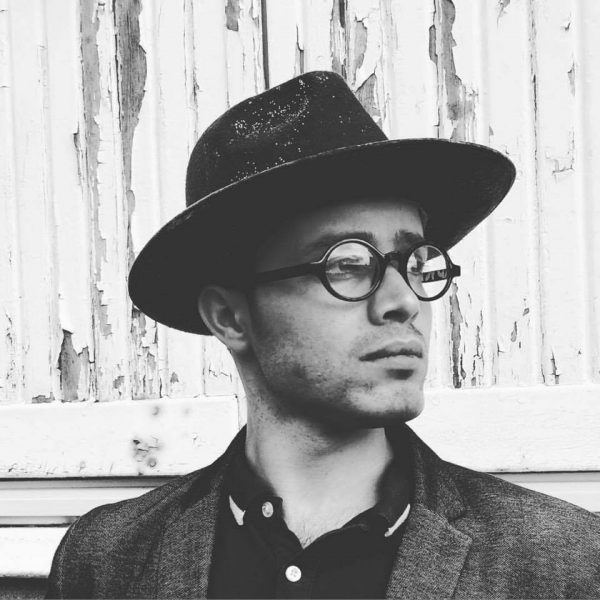 Contact
Souhib Alhassan
The Dramalogerna