Experience
Engagement in poetry slam (the competition form of stage poetry)
Competitors in Halland and the Swedish Championships, 2013-2015
Halland Champion in Poetry Slam, 2014, 2015
Responsible organizer for Halland's competitions, 2015
Co-organizer of the Halland competitions, 2016
Pedagogy
Performed workshop at several of Halland's upper secondary schools and folk high schools, 2016
Performed workshop in printer groups, 2016
Performed open workshops at youth centers and libraries, 2016
Stage performances
Actress in "The Occupation", Halmstad Culture Night, 2012
Actress in "The Occupation", Laholm's culture night, 2014
Screenwriter, actress in the poetry performance The Escalator, Laholm's Culture Night, 2014
Most readings on various stages in southern Sweden, 2013-2016
Current with
Poem of the week in P4 Halland every Thursday morning
Volunteer work as an English teacher in Kafountine, Senegal, from November
Examples of my poetry
World Citizen is an association that works for equality, sustainability, peace and for a more open world through culture. This is the association's official poem, written and performed by me and filmed and edited by Pontus Johansson.
The escape could just as easily have chosen us is a poem I wrote before a local gala that would raise money for the UNHCR, shortly after the government introduced ID checks at the Öresund Bridge. During the years I have emerged as a stage poet, I have several times participated in anti-racist demonstrations and written about Sweden's handling of refugees, everyday racism and structural racism.
Clips from the Palestine Gala where I performed with the local band Negative Yes, who composed my poem Spit or swallow.
To see more of what I do, feel free to visit mine Facebook page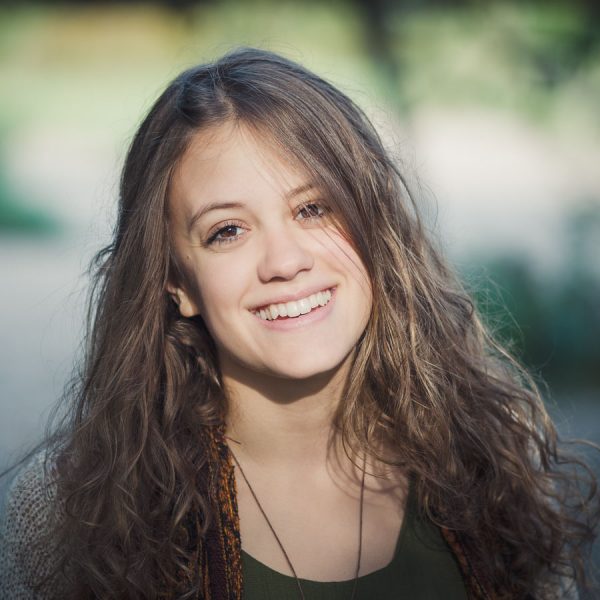 Contact
Ronja Möller
The Dramalogerna