Welcome!
Rickard works extensively with dance and performance art in various sets,
on established stages and in place specific works.
Most often in cross-cultural contexts and with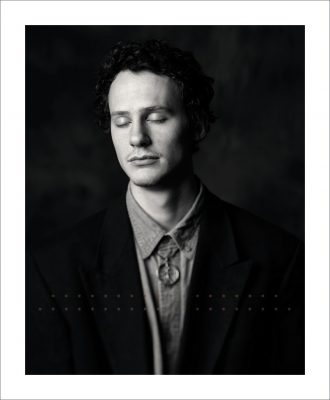 improvisation as a driving force in creation.
Here's a brief overview of what Rickard has to offer
do right now as well as background and a bit about what he did before.
Education

Candidate, 2009-2013
The Danish Scene Art School
Copenhagen
Erasmus, 2011
London Contemporary Dance School
London
Internship, 2012
Exploration of improvisation as a means of expression
University Of Illinos, USA. Mentor, Jennifer Monson.
Upcoming / ongoing projects
The Soft / 2021/2022
- A performance about the soft, delicate and sensitive side of the masculine

A new type of folk dance / 2021/2022
- The underlying process here is to explore and work on finding the middle ground between differences and dualisms. Where the framework for the differences lies within and relates to different types of folk dances, its use and intentions. For example, one can find, embody and mediate a middle ground between a ritualistic folk dance with a transcendental motif and a socially related folk dance with the human contact and exchange as motive.
ENVIRONMENT / 18.-19 June 2020 at Momentum Theater in Odense (DK)
- a sensory experience. A full evening choreographic work that allows you to explore your imaginative potential by zooming in, listening deeply and allowing yourself to become absorbed by the absurd body.
The Meatlump / 2021
-

The meatlump is an organism, a creature, an unidentifiable blob of flesh.

The meatlump is a state of mind, a character, a way of life.

The meatlump is an intention, a feeling, a universe within itself.

There is a little meatlump in all of us.

The road to hell is paved with good intentions. For however much the meatlump just wants to have a good time and create a nice environment for all. It always gets in its own way due to its gluttonous impulses. Be this as it may the meatlump still possess a powerful allure of playful, exhilarating charisma. Which tickles your imagination and keeps you at the edge of your seat. You keep promising yourself after each time, never to invite it to any of your parties ever again. You always do.

Dance & Movement training / ongoing
- Daily training at different levels of dance, improvisation and choreography
Info @ www.frihetirorelse.se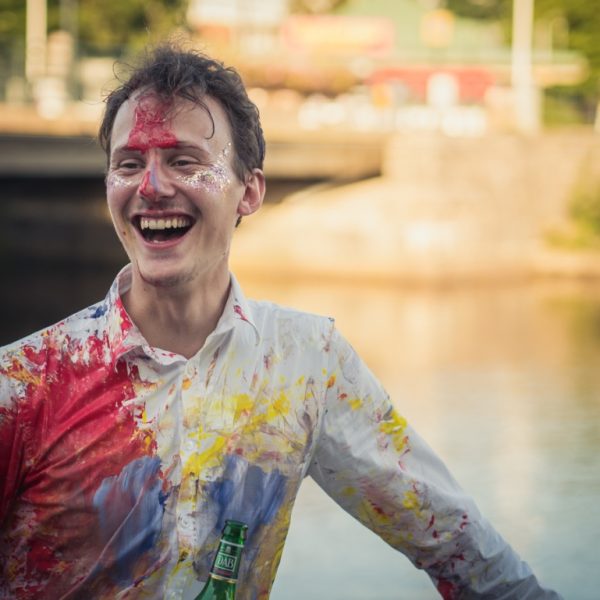 The Dramalogerna