Excerpt from my CV:
Danske Bank- 2019. Moderator at the national conference in Örebro.
P4 Halland- 2018. Host on P4 Halland during the summer of 2018.
Halmstad University- 2017- today. Moderator at the interview series Innovation Jam at Hälsoteknikcentrum Halland every month.
GALAN- 2015- 2018. Halmstad's annual business gala where successful entrepreneurs are praised. Speakers 2015-2017. Content producer 2018.
Creative Seminars- Together with other cultural workers in the network Dramalogen, I have conducted a series of creative seminars where we deal with topics that need to be raised in a workplace. It can be anything from "bad mood" in the coffee room, high sickness rate or pure inspiration days.
I have also studied Project management and project work and organization and leadership at Halmstad University.
Voices about me:
"Rebecca Sellergren is a talented conference / moderator who has an energy beyond the ordinary. With her commitment, her curiosity and her warmth, she makes people both feel comfortable and seen on stage […] In the process leading up to the implementation, Rebecca is responsive and professional to work with. For Rebecca, it is very important to deliver a good end product and as a customer you feel this clearly. - Anna- Maria Spaniol, business developer HNAB, Halmstad Municipality.
I want to thank you both (me and my colleague Charlotte Ek Virack) for an inspiring meeting and peppery lecture! We had a really good day / evening and I think you have sown seeds in both the young people and the leaders. - Stina Nilsson, project manager Jönköping municipality.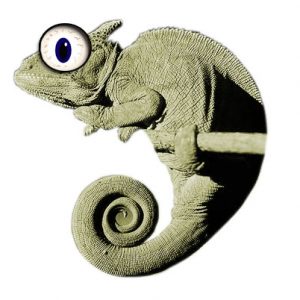 On
Instagram
can you look at what I do during the day.
Contact:
rebecca@dramalogen.se
0708 14 32 03
Press: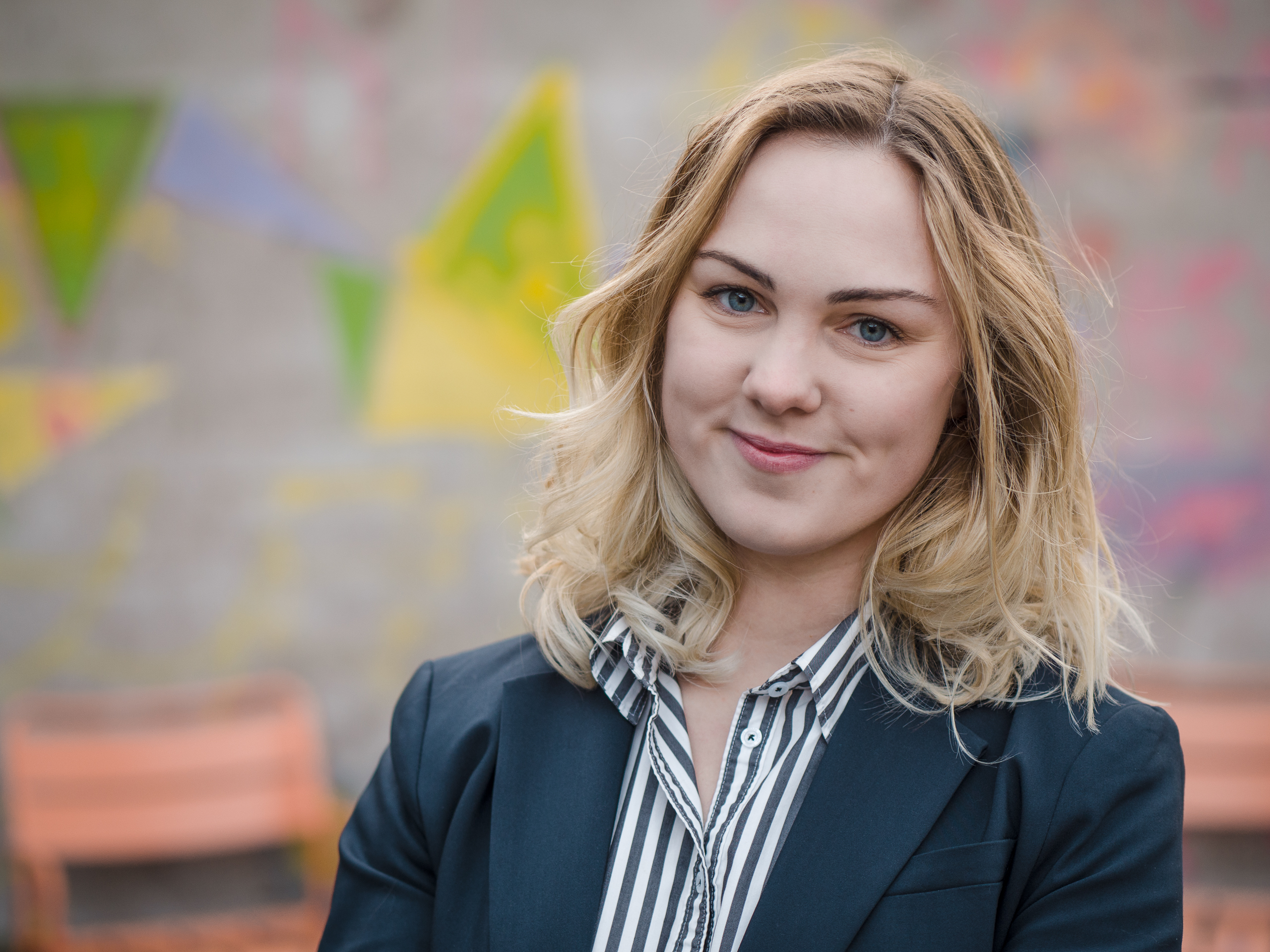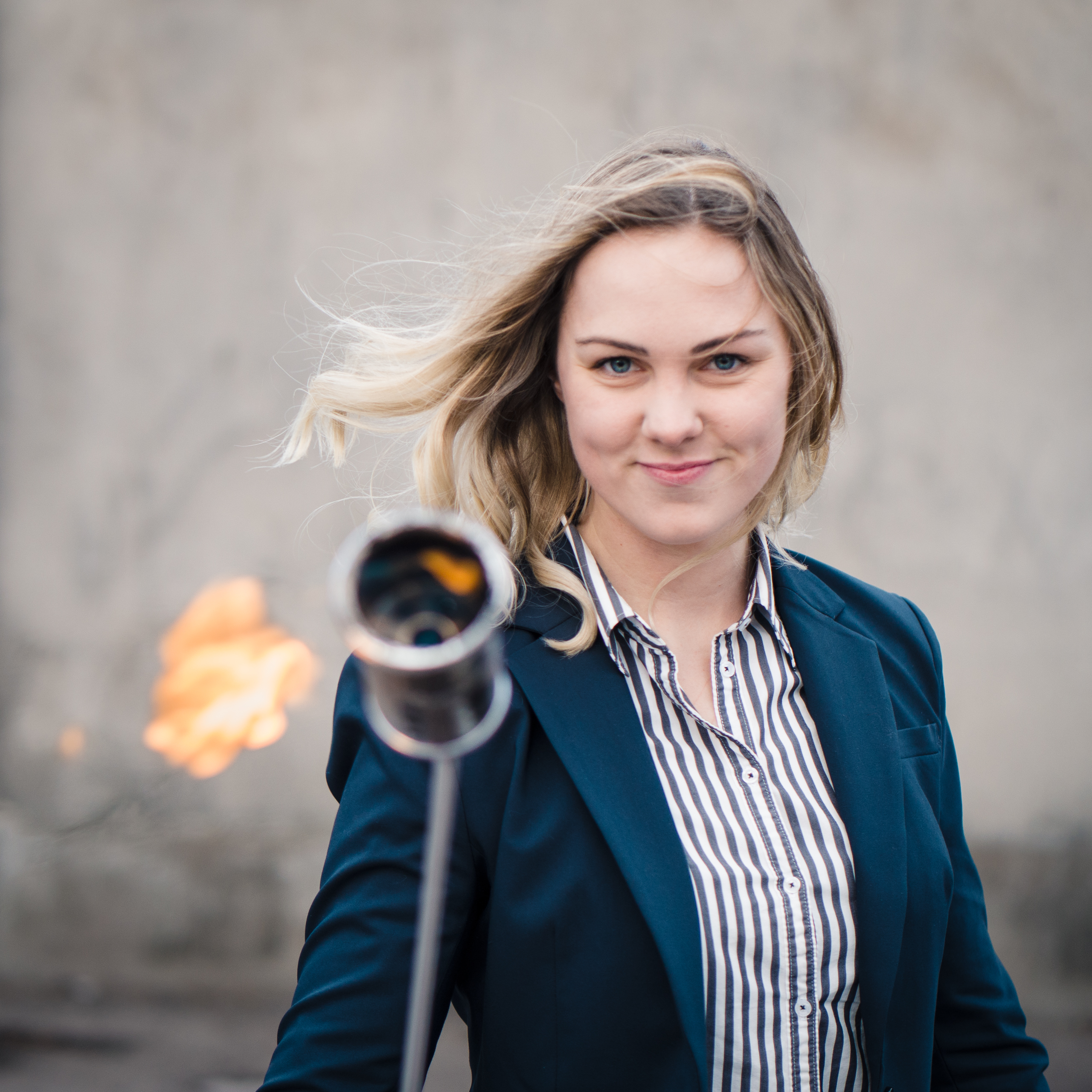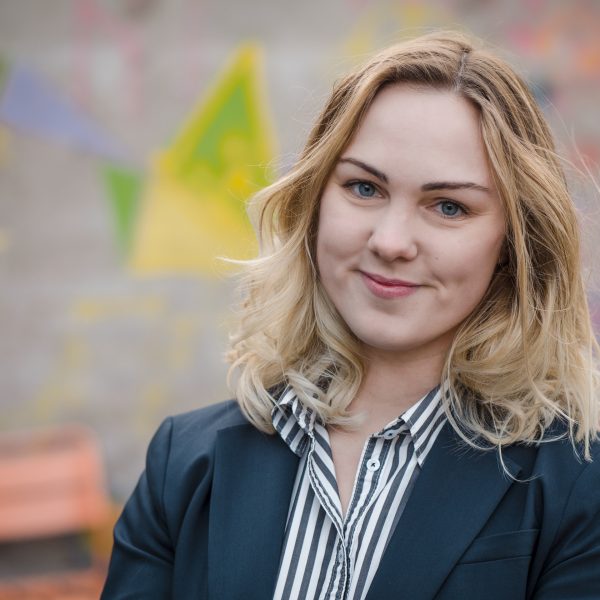 The Dramalogerna