I'm a fanatic, an improvisational dude, an impulse type who with a happy mood grabs me by most things that come my way.
Usually I do what I like but sometimes I also like what I do.
Filming, painting, painting and above all doing things in my giant garden. Everything becomes one, planting a tree also becomes a kind of artistic act in my world.
Listen to my and Tony Johansson's pod Is it blooming ?? a pod about garden life.
Has, among other things, been pickled in:

Tango in the discount (see clip)
Exhibition gardens at Mjellby Art Museum, Nordic gardens, Malmö Gardenshow, Landskrona garden guild, Norrviken's gardens, Laholm City Park, Our garden Malmö, Margeretetorps garden fair and Gothenburg green world - Avenyn.
10 animated children's program series for UR, the children's channel, crocodile, svt 05-17
The garden fight svt 14
Congo In Congo, film about touring in Congo 10
The feature film Hospital 07
Bank for all, svt, assistant director 02-03
Edithouse, sales video for volvo. 05
Sturegymnasiet, stage master 05-14
About 40 short films etc. 00-
I am also a very festive garden lecturer who often talks about garden and art both near and far.
Formalities
Institute for Higher TV Studies 02-04
Sturegymnasiet 98-01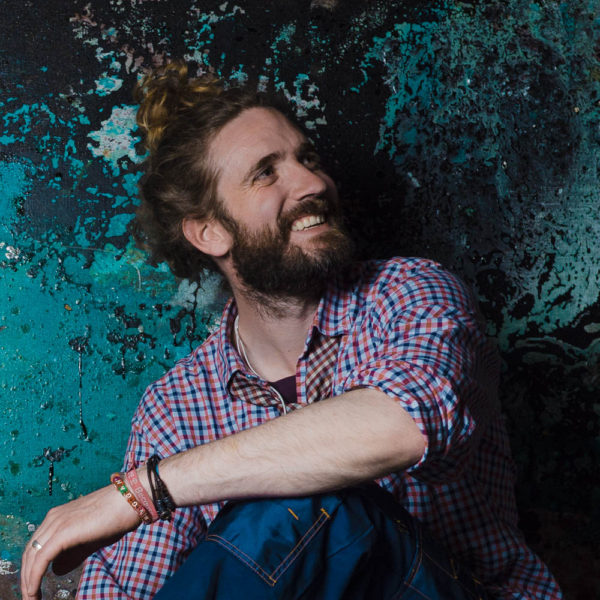 The Dramalogerna