Singing teacher
Education
Authorized singing teacher in Complete Vocal Technique.
Educated at the Complete Vocal Institute Copenhagen 2007-2011
Various independent courses with a focus on children and music, choir singing and continuing education in various musical genres.
2007 - ongoing
Singing teacher / singing student and talent explorer for Sunwing Resort's artists.
Various assignments for several show companies and show groups
Lectures / workshops and trainings in Complete Vocal Technique
Workshops and inspiration days with a focus on singing pop / rock / r & b
Workshops / Inspiration days with choir
Kick off inspirer for companies in all possible industries
Singer / Show artist
1991 - ongoing
Freelance singer / show artist with assignments including Sunwing Resort / Hotel33,
Cabaré Lorensberg, EMA Telstar, Christmas Gala, Silja Line, Birka Cruises, several studio jobs
as well as a variety of corporate events in various artist constellations. Singing leader,
play leader and choir leader, all in a blissful mix.
2007 - ongoing
Show artist in the quintet Milda Makter. Several tours with the musical
the revue performances "Journey of Memories" and "In Clock and Dur"
Milda Makter delivers entertainment in the spirit of comedy and keeps it Swedish
the music treasure alive.
www.mildamakter.net
My driving force:
With the help of song and music, we can include everyone, strengthen community and find awesome singing joy that is felt throughout the body!
In my work as a singing teacher, I have the privilege of being able to show people that they actually have a voice that can be heard and that can take up as much space as they want!
In my own artistry, I try to find new challenges and try to step out of the safe zone like that
much I can so my own development never stops. You can do more than you think!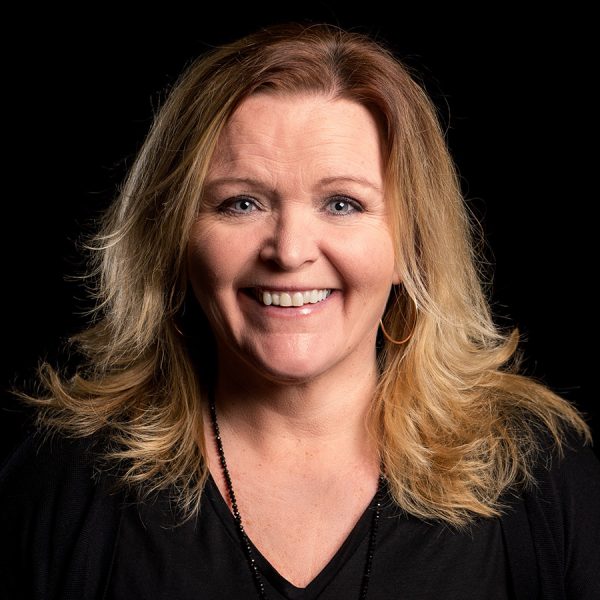 Contact
Monica Christoffersson
The Dramalogerna