About Mahdi
Already as an 11-year-old, Mahdi showed a great interest in creating, then he helped his uncle decorate decorations.
What this in turn means is that tracks are first hacked into a sculpture of iron, after which Mahdi knocks in gold and silver threads via a small silver hammer into a very beautiful and neat pattern.
Furthermore, Mahdi teaches non-profit drawing at the Sensus study association in Halmstad. participants show a great interest in Mahdi's traditional patterns.
He has already had time for several exhibitions, including at Dramalogen, Halmstad Art och Design (HAD), Gallery 70, Unnaryd's library and Ateljé Oskar in Oskarström.
Right now you can see Mahdi's artwork on Strandgatan 20 in Halmstad.
Check out the artwork in the gallery below.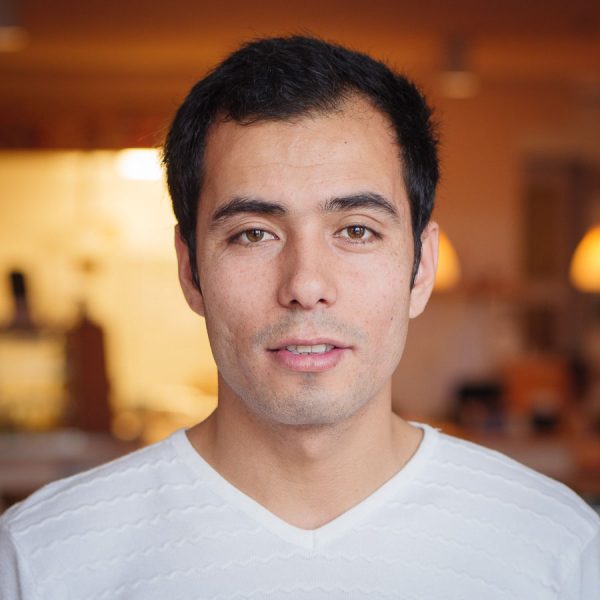 Contact
Mahdi Afzali
The Dramalogerna