I believe in people and their stories. They are the bridge that connects our lives and our understanding of each other. Through dance and theater improvisation, I help myself and others to unleash their creativity and playfully explore new perspectives. In recent years, I have lived, studied and worked in Stockholm but have now moved back to Halland to explore new environments and contexts for my art. I have training in both dance and physical theater and would say that the body is my biggest tool in my work. In 2015-2016, I studied at Dell'Arte International in the USA and deepened my knowledge in character work, commedia, melodrama, clown and shadow play. I now try to spread these forms of theater through performances, teaching and workshops in a Sweden characterized by a very psychologically analytical theater. I want to help people free their bodies from the strict structure of society and learn how to use the body as a means of expression.
I live my life with artistic energy and ambitious vision.
Assignments during 2017 and 2018 in selection
Let Me Out, master's project in California at Dell'Arte International. Focus interactive theater, and games as tools to dissolve roles as actors and audiences. Guest artist and collaborator, Sylvia played in the final production.
Theater Psychos, projects with people suffering from mental illness. Played at Tall Ships Races and toured in Halland. Director and plays the role of Saga.
Binga - A Halland folk adventure, family show with Strandteatern and Laholm. Played five roles, four of which in mask.
Halmstad Dance Fusion, project manager for dance event at Nolltrefem 10/11 and 11/11 2017.
An old suitcase, musical theater performance at Kulturskolan. Played a cleaning lady who turns into Felix Mendelssohn.
Nailed it, directed the NOOmaraton short film that went to the final in Stockholm.
National Day celebration Falkenberg, played Clown Pam. HN
The musical project, created two musicals with children and young people at Nolltrefem.
Drama teacher, at Sturegymnasiet, Linehedskolan and Kulturskolan.
Creative school, dance, theater and musical workshops.
Integration work, Language Café at Dramalogen and dance and yoga for women at Spenshult.
For more information on current and upcoming projects go to www.linneaytterlid.se
Education
Professional Training Program 1 year, Dell'arte International, Blue Lake; California, 2015-2016
Creative writing, Södertörn University, Stockholm, 2015
Dramaturgy, Stockholm University, 2014
Classical theater line year 2, Kulturama, Stockholm, 2013-2014
Physical theater line year 2, Kulturama, Stockholm, 2012-2013
Preparatory dance line 1 year, Ballet Academy, Stockholm, 2011-2012
Gallery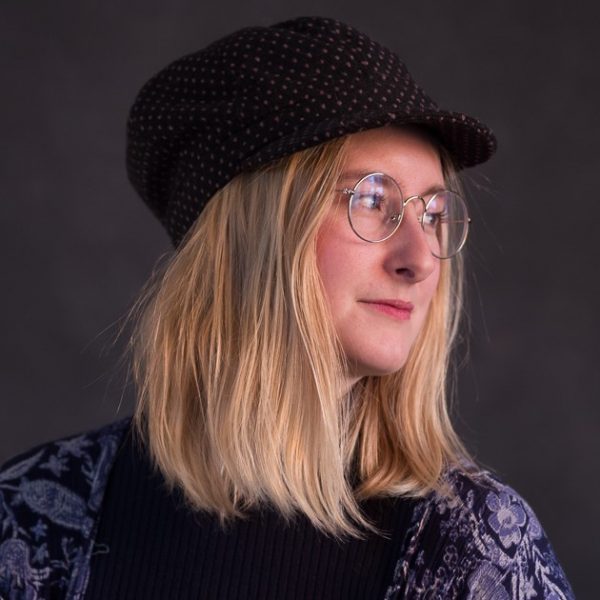 Contact
Linnea Ytterlid
The Dramalogerna