Excerpt from CV:
Actor
How should I choose - a performance about our roles as girls and boys. A fun-filled play that describes how difficult it can be when those around you want a princess or a Zlatan.
AJ - a children's show about taking care of each other and that fiction and reality are different things.
From Damascus - an interpretation of August Strindbergs To Damascus.
Artist
Founder and singer in the trio KEV - released the EP 'Chapter X' together with Universal Music and BMD w Friends.
http://lnk.to/ChapterX
Cultural consultant
Management seminars for all care managers in the Halland Region
Creative seminars with Tilma
LGBT Certification, Särö Health Center.
Compere
For the past five years, I have been at conferences for Halmstad's ball at Tylösand
Music live 2015
Ljusfesten 2014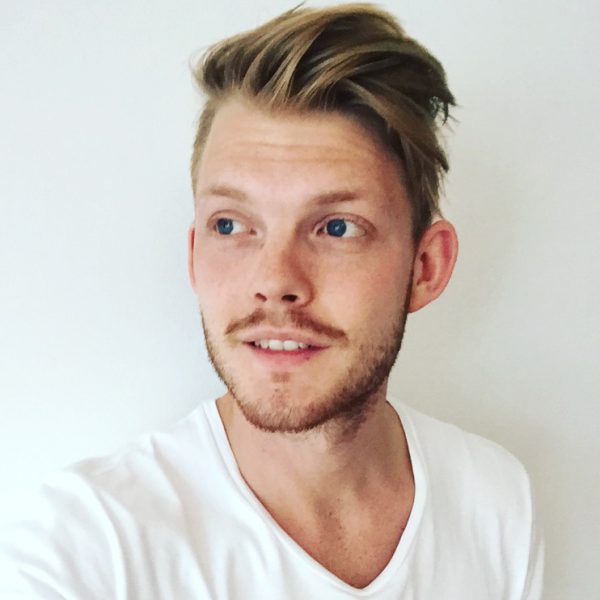 Contact
Kevin Tullgren
The Dramalogerna