Very short about me

A few years ago, I was actually quite sure that my future would unfold on different music scenes in front of one wonderful audience. All my growing up I have played saxophone, piano and (above all) sung for most of my free time. This until I discovered producer and organizer. Since then, I have spent much of my professional time doing that build, work and create various projects in the cultural sector. Everything from concert-arranging to education producer. In parallel with this, I of course keep the music and work with other kinds of projects. The common denominator for everything I do is that it's usually fat fun.
Education
Philosophy Candidate Exam 180hp
Music & Event Management
Linnaeus University
Contains, among other things: Marketing, Organization & Leadership, Cultural Analysis, Digital distribution, Technology and communication, Industry-related law, Labor law, Business accounting and budgeting, Copyright, Business Development, Entrepreneurship, Business relations, Integrated marketing communication, Brand Management, Mind marketing, Service logic and value creation in service and trade, Music production & Sound technology, Project management mm
---
Selected experiences: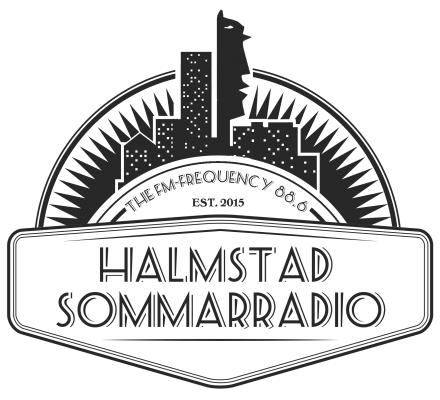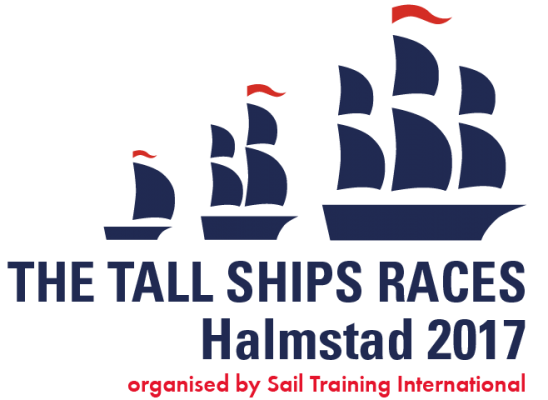 ---
Company
FacePahlm Productions is the company I use for consulting, conferences or music making.
With extensive experience in B2B, we could build an empire together.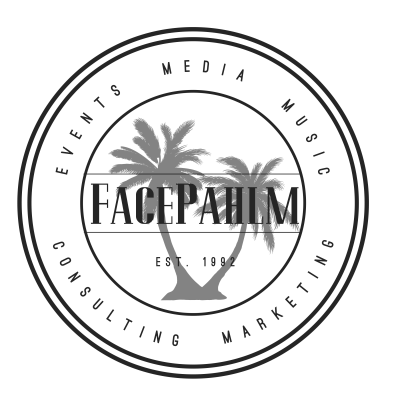 ---
Charade
Is it the case that you are looking for perhaps Sweden's best party / dinner / what is really entertainment?
Then you should definitely book Charade.
We have sung at everything from arena inaugurations and large international corporate parties to your friend's party.
Entertainment at your expense.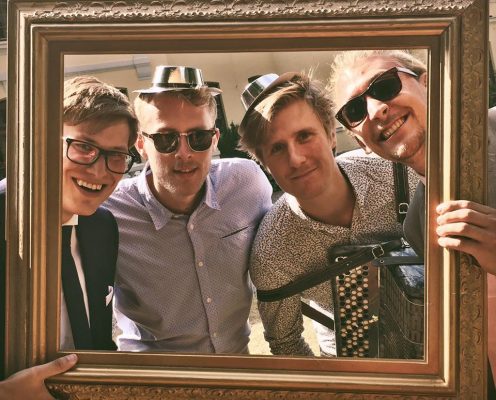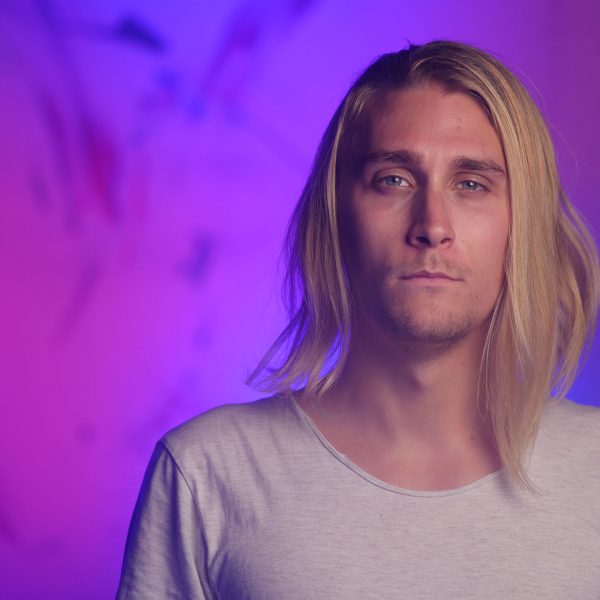 The Dramalogerna