I work at Dramalogen i.a. as an actor and has worked with Dramalogen's language café. I have been an actor in the theater group Stjärnan for many years and have participated in many productions with them. Has participated in and around the Funkismello Festival in Halmstad.
During the autumn, I will work as an editor at the magazine The variables, which addresses questions about how we should live together in society, I will do interviews and write reports and maybe also share with me some advice on what is fun in this life and what is good to eat.
CLICK HERE for a wonderful feature in a music project for Musikhjälpen I participated in.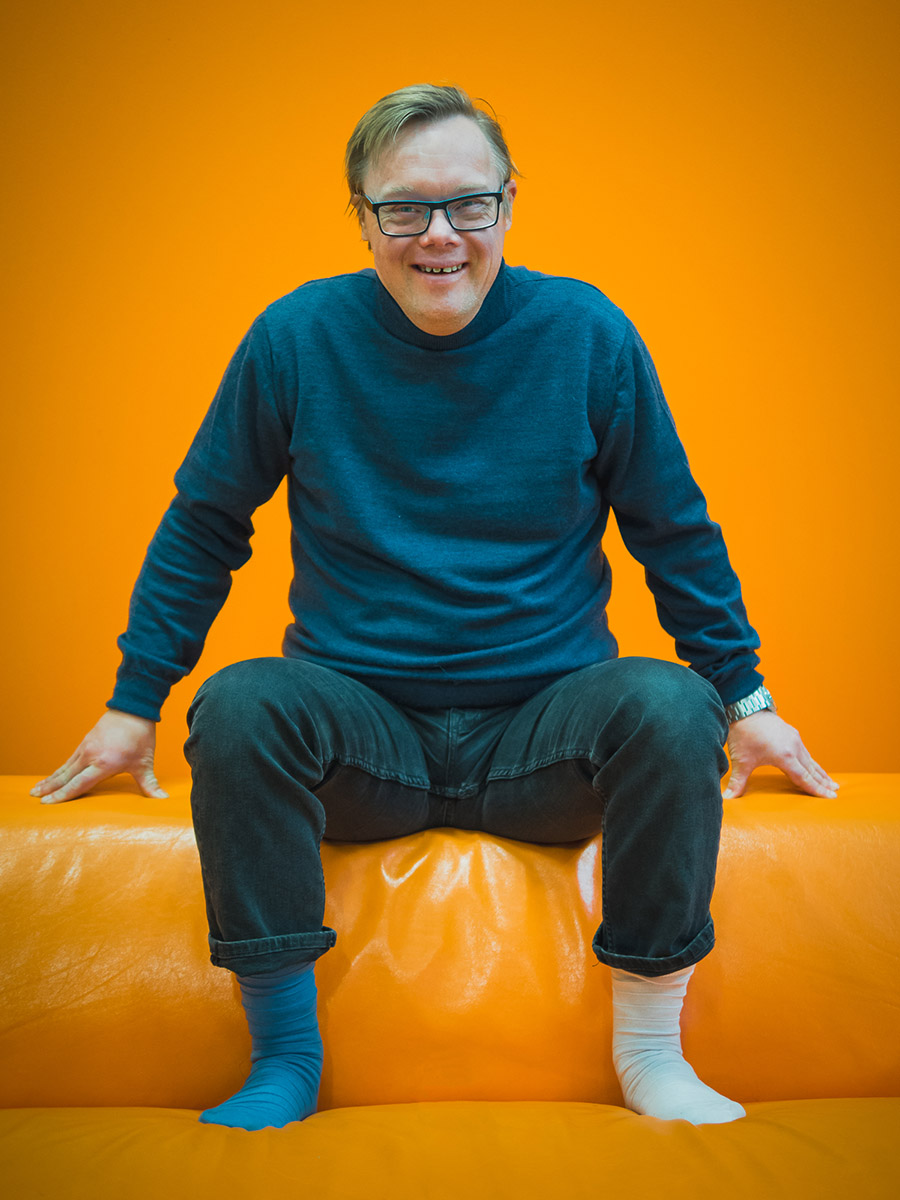 We are heard and seen!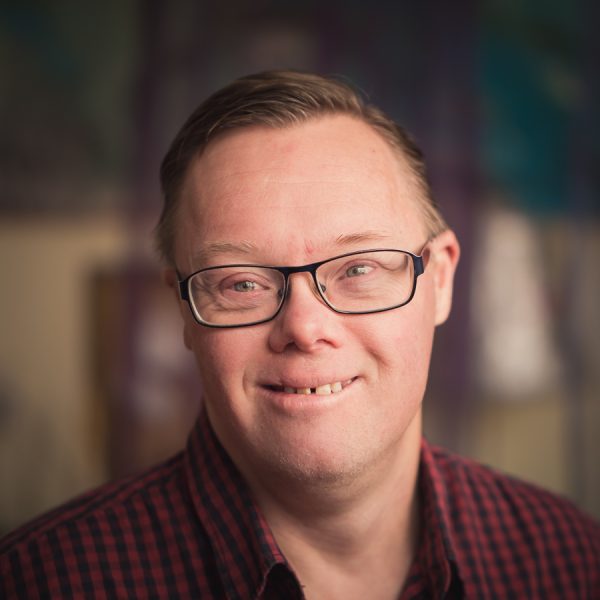 Contact
Johan Lindegren
The Dramalogerna