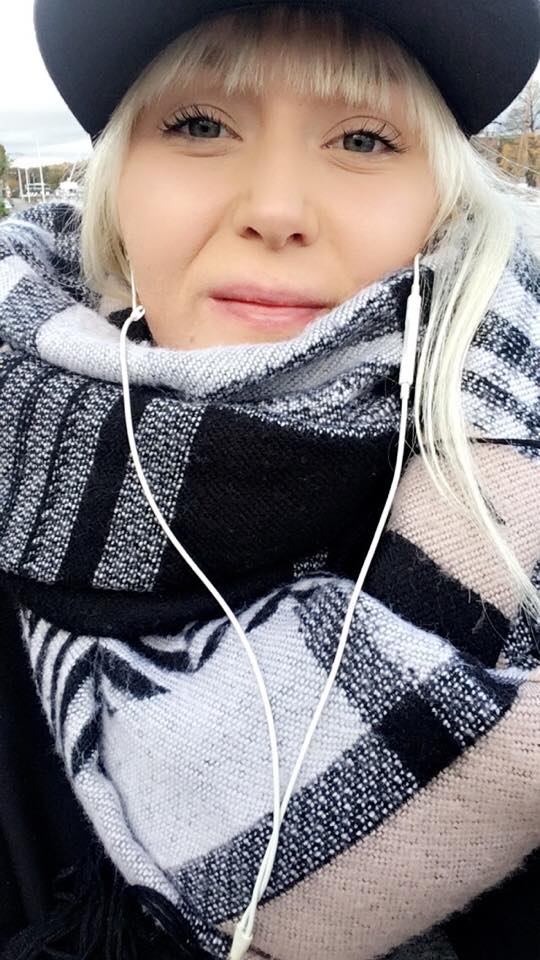 I put cool in the word cultural aunt. My daily job can vary, but is always permeated by the fact that through a joint effort you can do fantastic things. I am a visionary, if you have a loose idea, come to me and I will draw up guidelines for it and through Dramlogen's network I can make sure that your conference, training day or staff party is unique.
Inclusion
In 2018, we will work at Dramalogen together for the motto; Everyone has a voice! Partly because it is election year, but also because there are many groups in our society that rarely come to mind and are listened to, we want to make these groups visible, listen, understand and then work towards a change and towards a goal where we all are a little closer to each other. Since I am familiar with the functional culture (funkis = person with functional variation) and am passionate about this issue, I will attach great importance to these issues in 2018.
Another heart issue for me is integration, which also falls under inclusion. Even though Sweden has come a long way in this matter, we are far from ready. Under the motto; everyone has a voice, I will focus on continuing to talk, listen and create projects where people meet and speak. It is one thing that the evening newspapers have stopped reporting and no more support galas are broadcast on television, but we at Dramalogen continue. Do you have an idea, a collaboration or just thoughts, do not hesitate to get in touch!
latest job in selection
Project management of conference FunkisKultur 2018. National conference with a focus on functionally diverse people's cultural offerings, guest lecturer Pär Johansson, Glada Hudik.
Script and stage work in the performance Isskåpet av Elsa Grave on the occasion of Graves' 100th anniversary 2018.
Project management and coordinator The candle party Halmstad 2017.
Organizational development, treatment issues in the workplace. The hospitals, pathologists and X-rays in Halland County 2017.
Works with Aesthetic learning processes together with the preschool teacher program at Halmstad University.
Integration coordinator, Dramalogen. Contact person with authorities, as well as with the residents out in asylum accommodation.
Been with and supplemented material and put together the exhibition "International Psychosis", an exhibition about people fleeing Botkyrka.
Seminar for high school students against abuse and bullying, Sannarpsgymnasiet.
"People on the run", lecture on asylum, being new in a country and integration 2.0. Made together with Mohumed Diab.
Project, Make your own song. Together with Peter Bengtsson and Roger Westerberg Have we visited a large part of Halmstad's primary schools year F-6. Over 200 songs have been written, recorded and performed. The purpose has been to bring up children's playfulness before music and show the community and warmth you can feel by playing music.
Lilla Körslaget in Laholm, choir leader / conductor. another music project with Peter Bengtsson and Roger Westerberg. Glänningeskolan's 100 students, years F - 3, were involved in choir singing in a playful way. Lilla Körslaget, Hallandsposten.
A wonderful moment, actors, musicians. pub show, written, produced and performed by me, Rebecca Sellergren and Peter Bengtsson. Played for sold out house, fall - 15. A wonderful moment, Hallandsposten.
ABC, actor. Ordered by Halmstad City Library. The aim was to increase curiosity and the desire to read for smaller children.
Language intro, educator at Kattegatts Gymnasiet's language intro for newly arrived young people.
gallery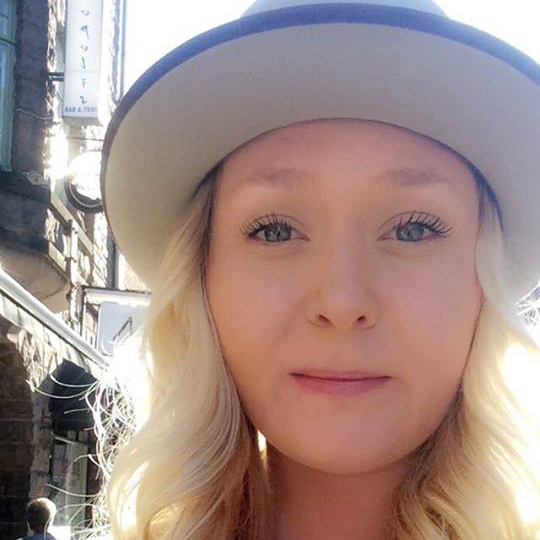 Contact
Charlotte Ek Virack
The Dramalogerna