My name is Angelica and I am a writer, educator and cultural journalist. Has my roots in theater and performance.
My literary activity consists of novels, journalistic books and purely editorial work. The latest release is a book with Elsa Grave's plays where I wrote the preface and made the selection. On the novel front, together with my colleague Mymmel Blomberg, I have written three walking novels about the two friends Iris and Sigrid.
Together with the composer and music creator Ann-Louise Liljedahl, I have made two performance works where words, sound / music and movement are woven together.
In journalism, I have mostly written reviews in Hallandsposten. My areas are mainly art, dance and theater.
By the way, I fill my life to the best of my ability with art, theater, dance, literature, garden, dog and sea walks.
More about what I have done and my CV can be found on my website: www.ahabok.se
Here at Dramalogen I agree Printing workshop Ordagrant. Writing is a way of finding oneself and broadening one's horizons. There are endless possibilities once the doors to creativity open. Come and share it with me and other participants in Skrivarverkstaden Ordagrant.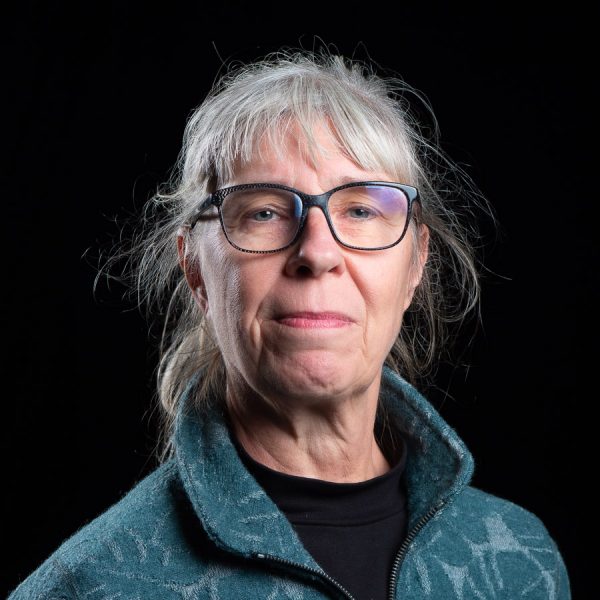 The Dramalogerna